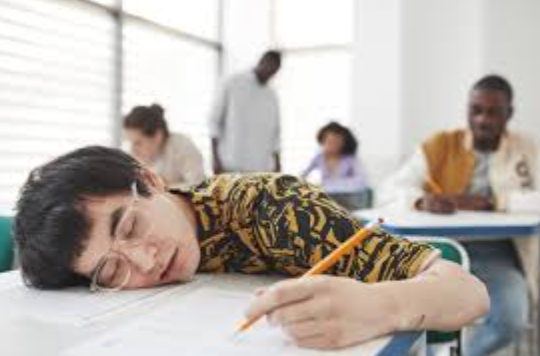 Being a good student is not just about being the smartest or having the best...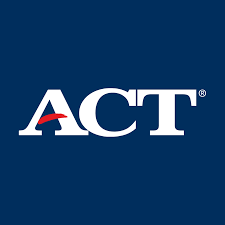 The ACT is something that most Larned High School students will take. There...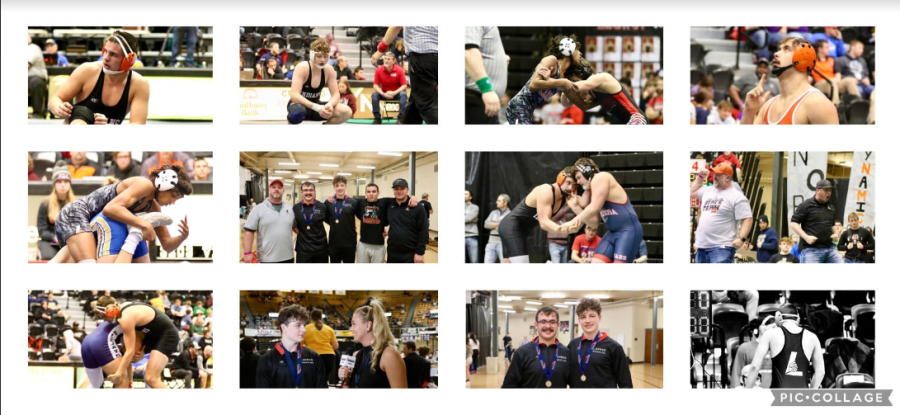 The Larned High school's wrestling team wrestled their way to the top. State...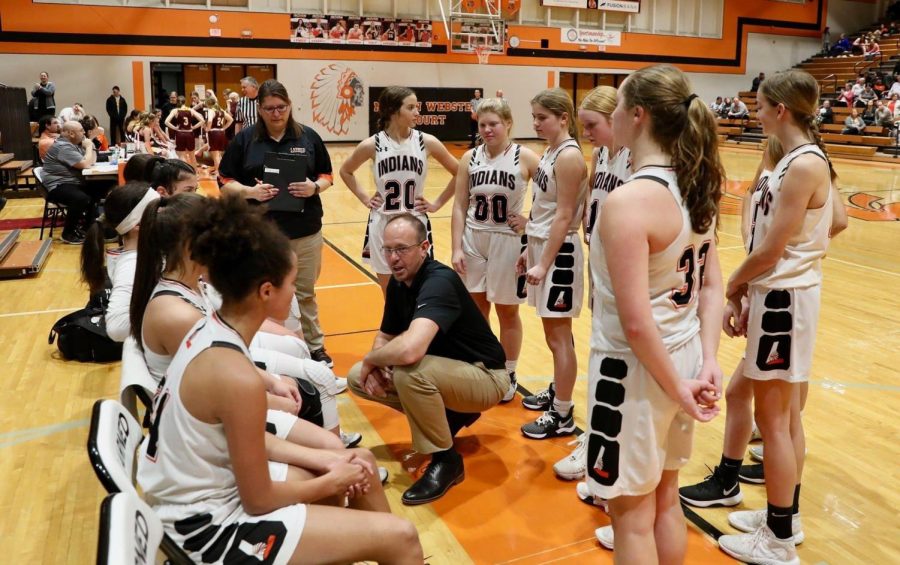 When Coach Jerrod Smith took over the Larned High School...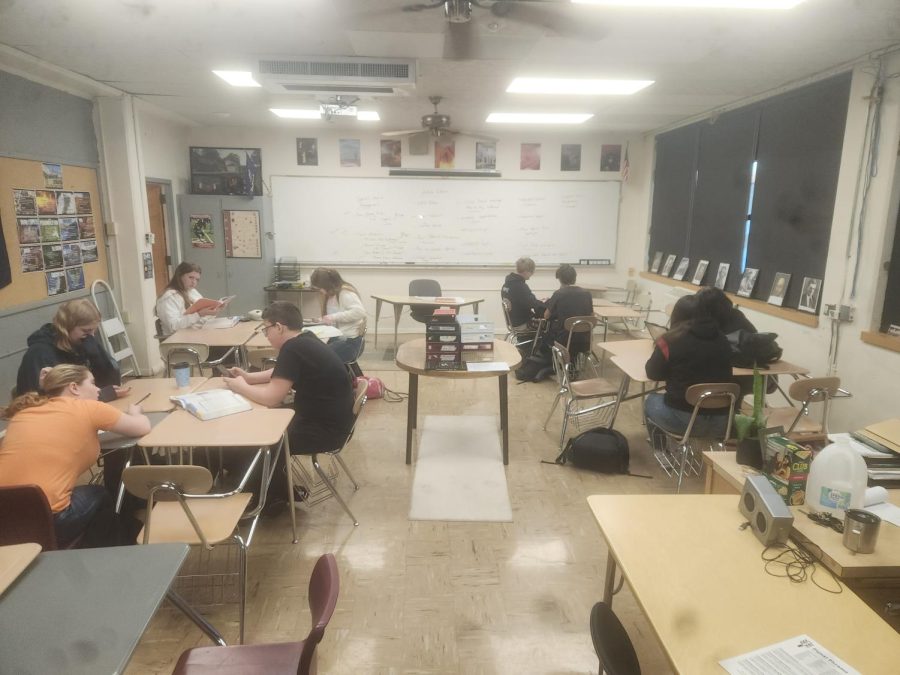 Having seminar at the beginning of the day is a very big problem, and Larned...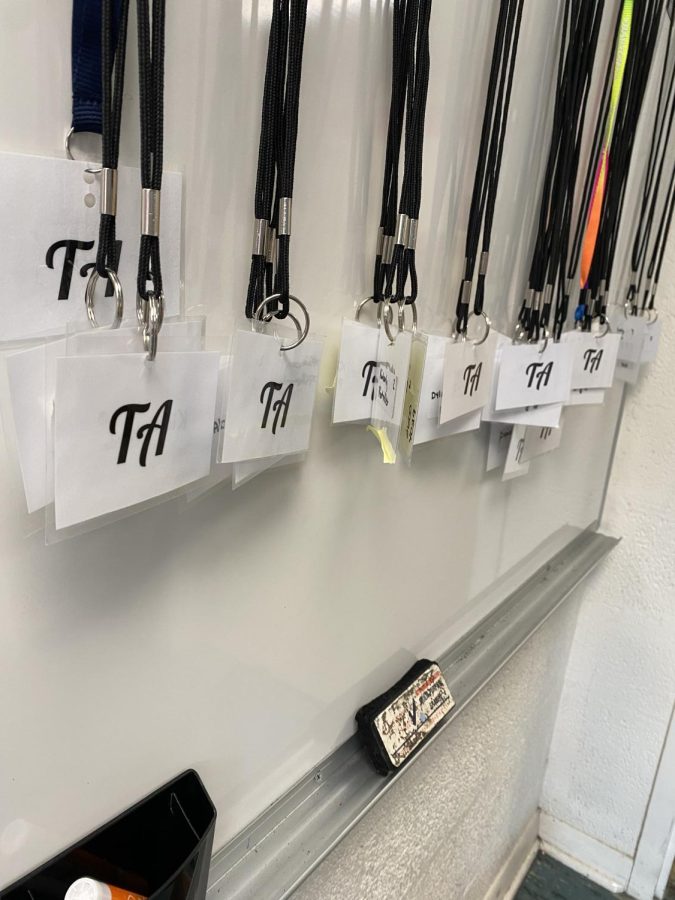 Teacher's aids don't do any work. . . It's a waste of time to be an aid....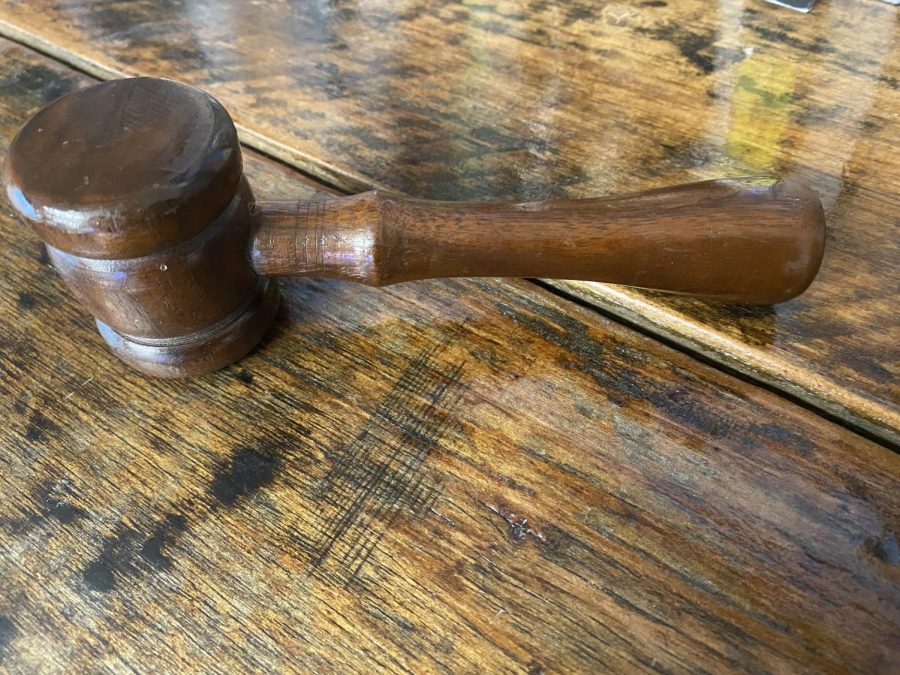 Do you want to stay informed about decisions that the LHS School Board makes?...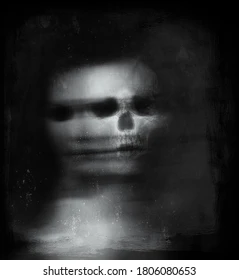 I was laying in my bed just waking up from the nap I took the day...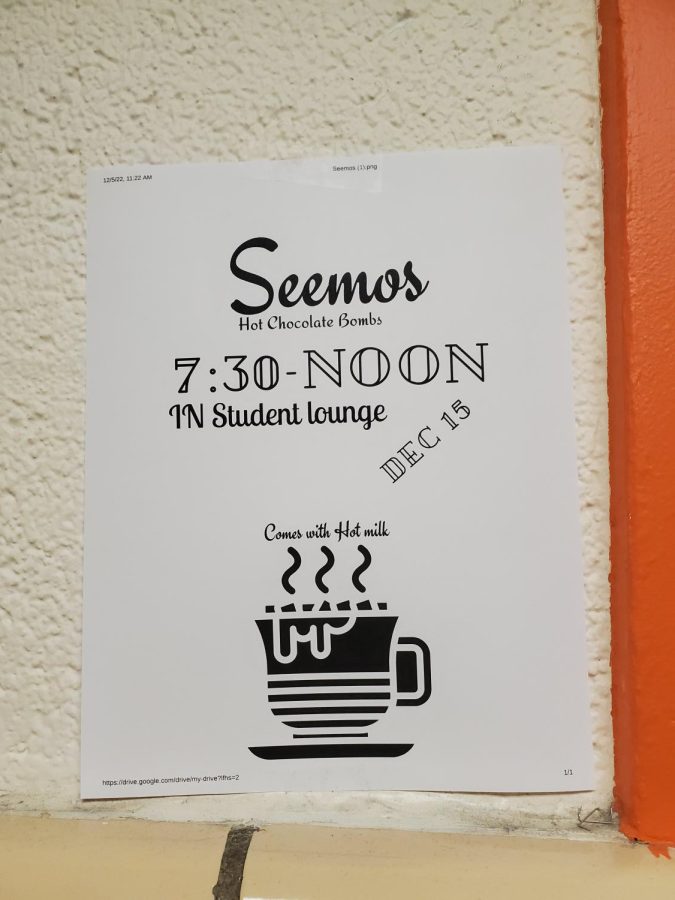 Mrs. Stahlecker's entrepreneurship class is hosting a market day on December 15th from 7:30 am to 12 pm in the LHS student lounge. Market day...