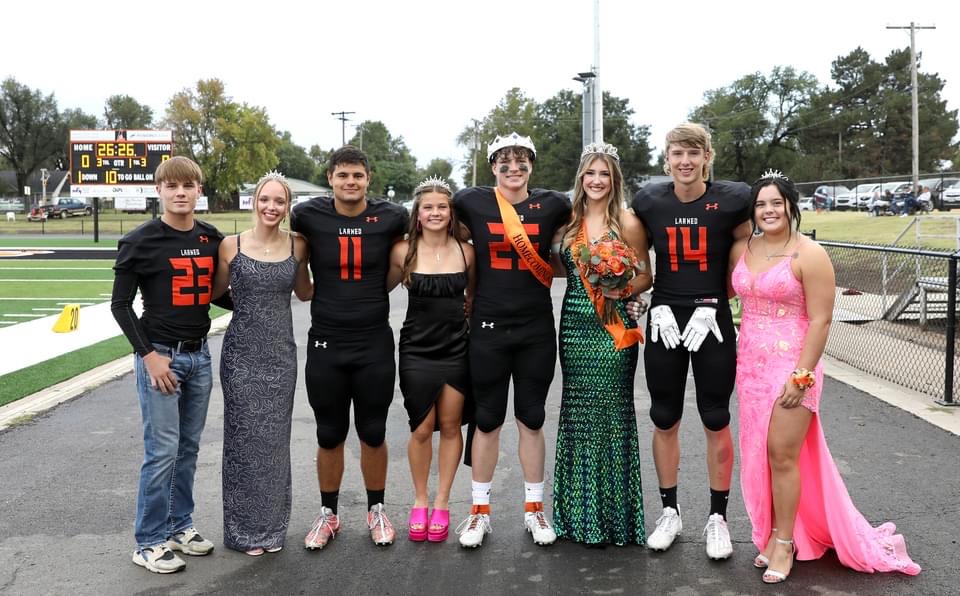 What does homecoming mean to you? For most people it means hanging out with...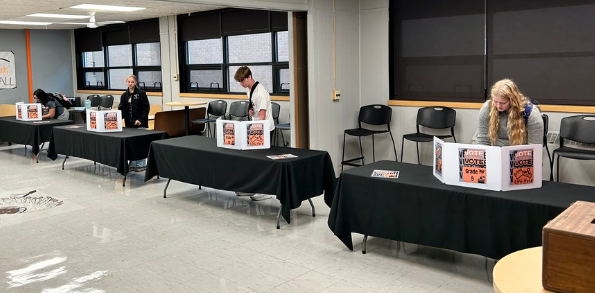 Since the beginning of this year, LHS StuCo has made it their goal to give...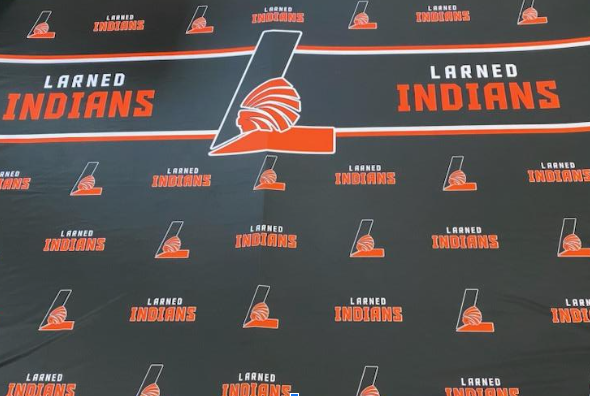 Cassidy Ary signed with Fort Hays State University for...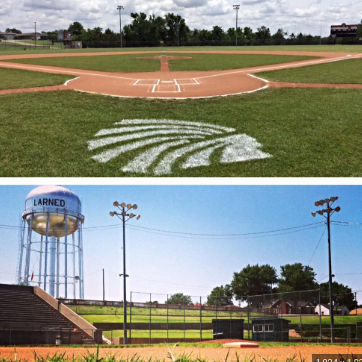 All the voices coalesce in a chorus of sound, until it all stops when you hear...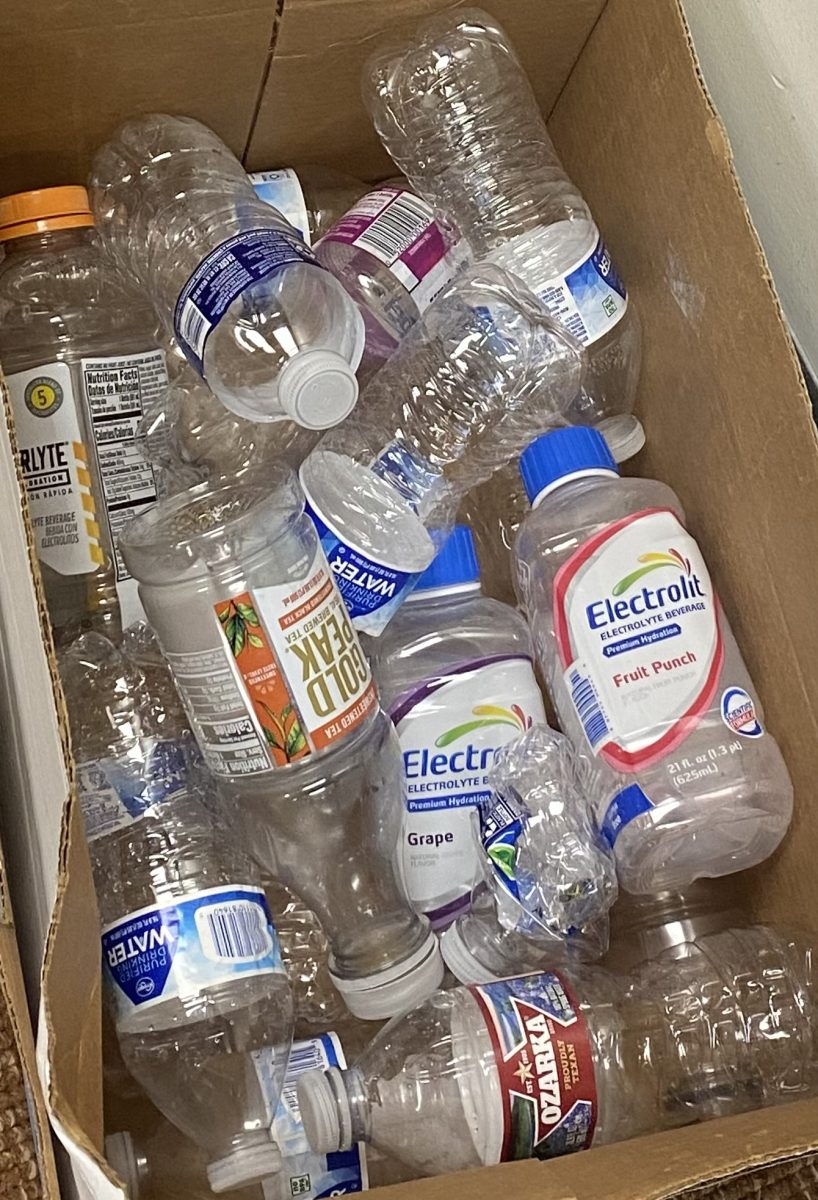 Larned High School has been implementing new school rules this 2023-2024 school...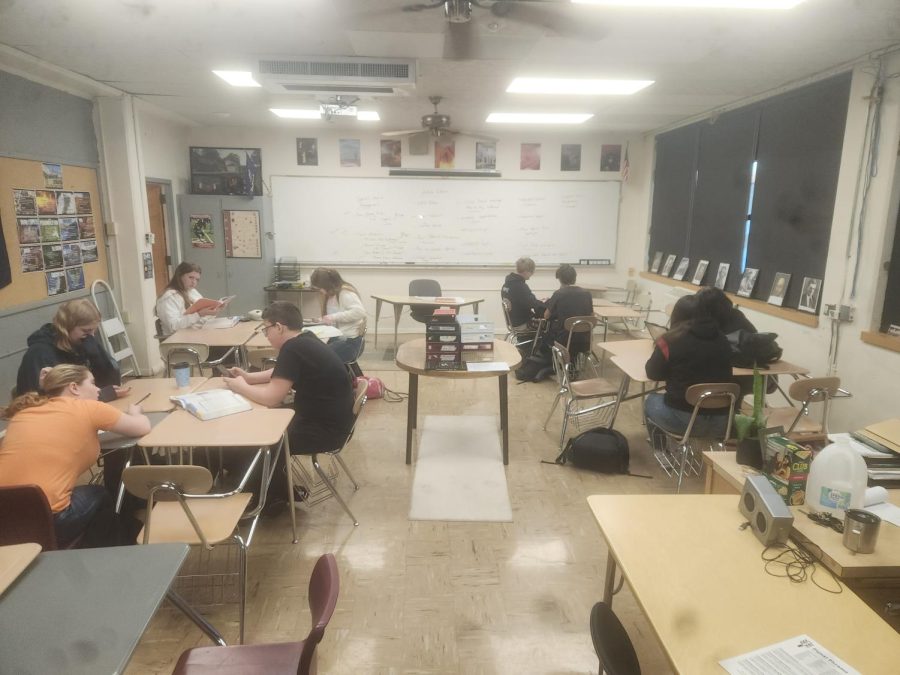 Having seminar at the beginning of the day is a very big problem, and Larned...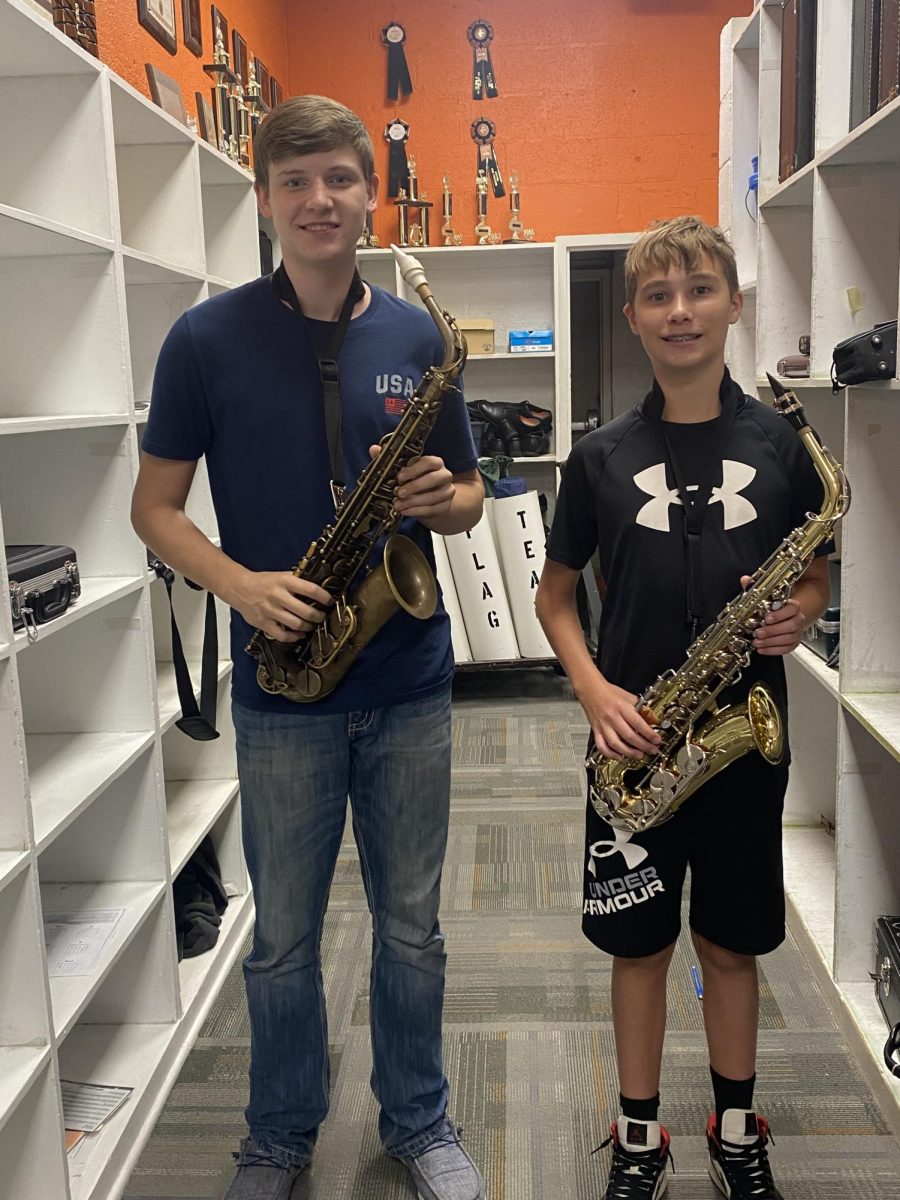 At Larned High School there are many freshmen that look up to someone, such...