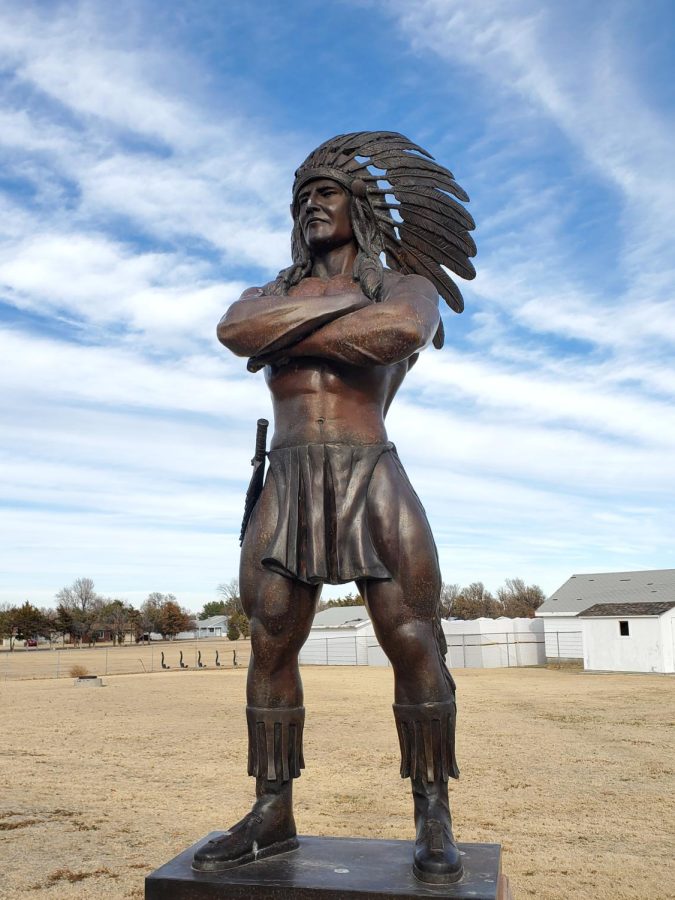 The Kansas Board of Education recommended that all Native-American-themed mascots...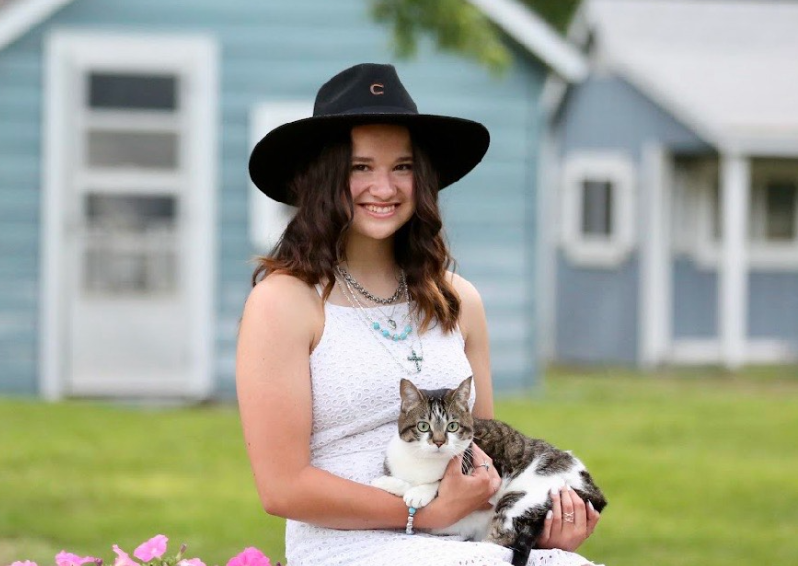 What do students really do after school? Most will probably say, "do homework"...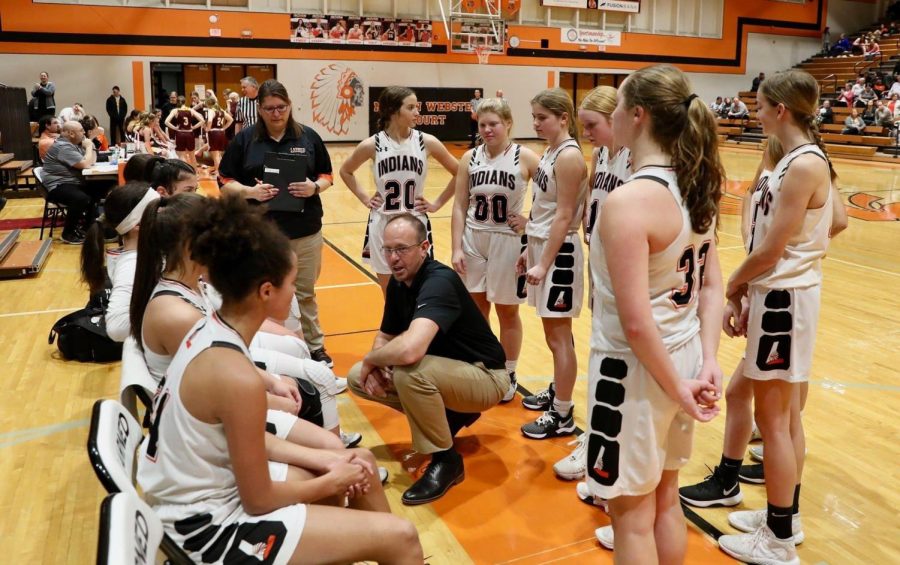 When Coach Jerrod Smith took over the Larned High School...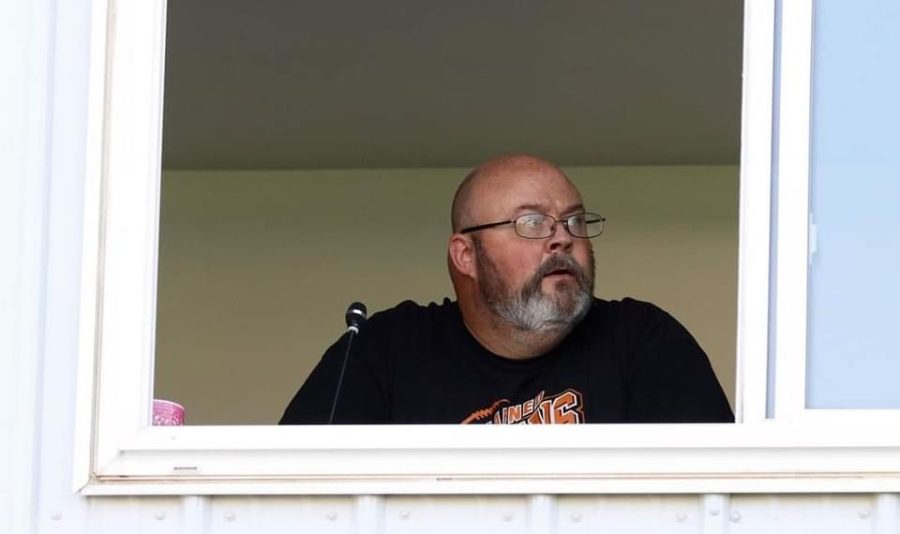 As a whole, athletes thrive on hearing their name announced over the loudspeakers,...
Russell (Volleyball)

Loss

Oct 21 /

Ellinwood (Volleyball)

Win

Oct 13 /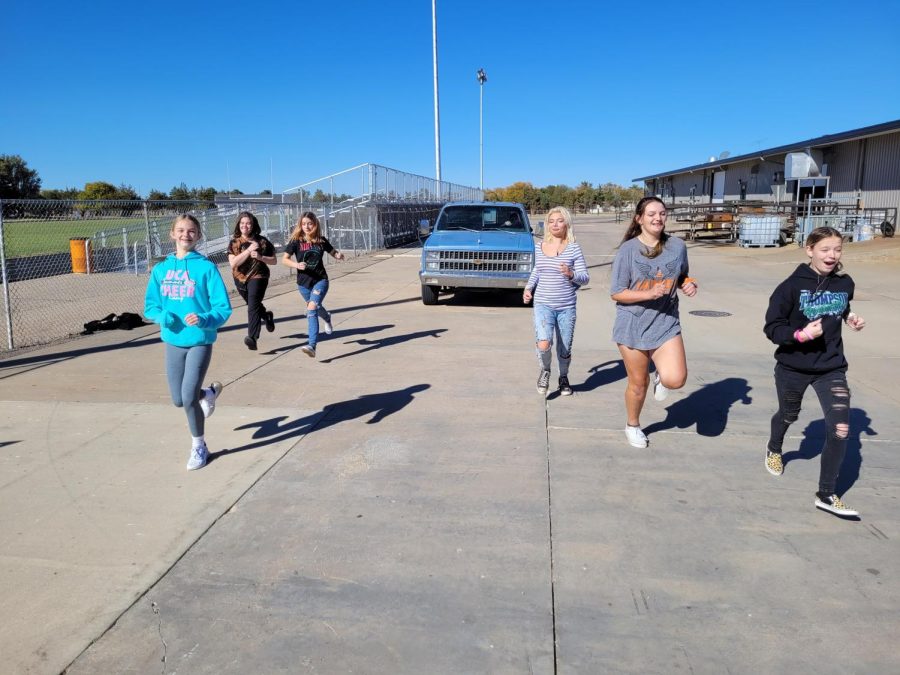 So far this school year has gotten off to a smooth start, but one glaring issue...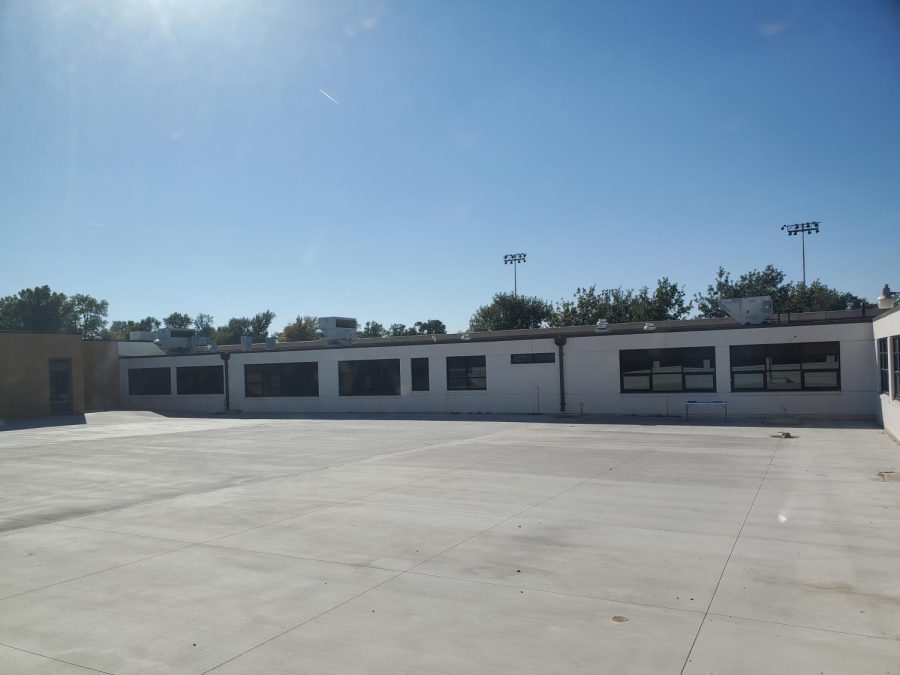 On October 15th, 2021, the courtyard at the center of Larned High School was...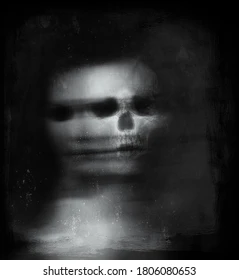 I was laying in my bed just waking up from the nap I took the day...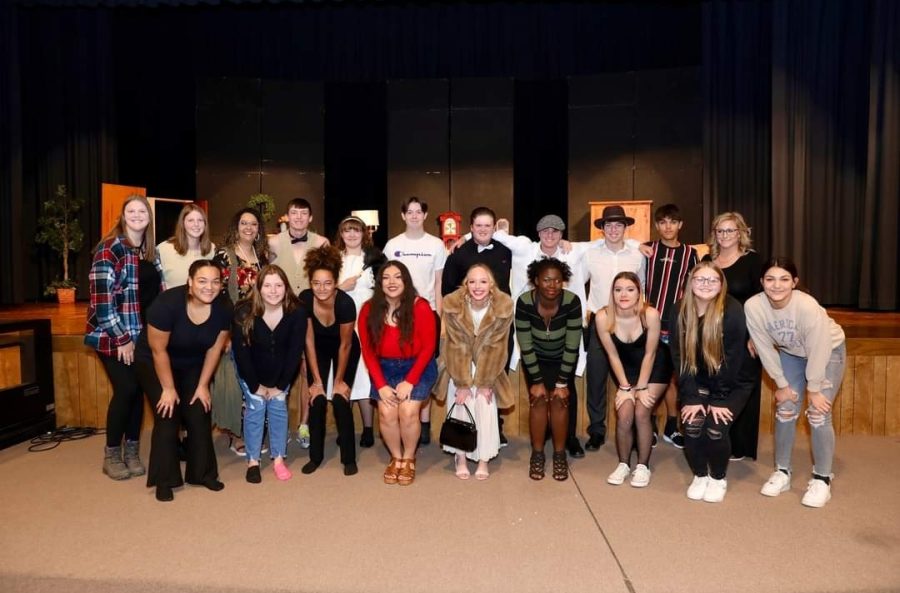 It has been a few years since Larned High School had its last play. But this year, Bethany Steinlage and a group of brave students brought the...